1 tag
wtfml: every person who reblogs this i will write your url/name down in a book titled "PEOPLE WHO THINK YOU SHOULD HAVE WON AN OSCAR" and send it to Leonardo DiCaprio
words don't even →
oh yes →
#Team Strickman: Remembrance Day →
smalltent: yes of course we should remember the fallen, but I hope next time you're stood in a queue tutting at an old man because their hands are shaking and they can't open their wallet or shoved past a bent old woman walking slowly along when you've got somewhere important to go, you…
Veteran's Day
Thank you to all the Veterans and Military Personnel for your service to this country! We are proud of you! =)
"When you can stop, you don't want to, but you want to stop, you..."
– Unknown
4 tags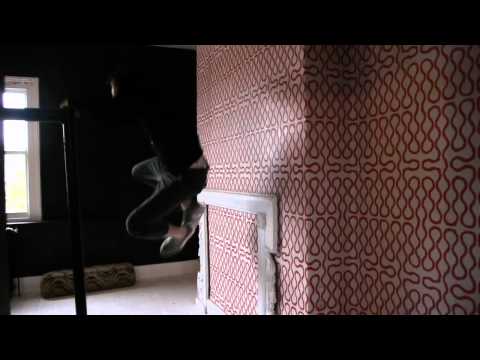 1 tag
"You are imperfect, you are wired for struggle, but you are worthy of love and..."
– Brene Brown
5 tags
TWLOHA vision →
4 tags
VelvetBlory: Blory #168 →
velvetblory: Stumbling Through… Time? Breathe. Am I dreaming? Swimming? It feels like both, looks like both. Things look… melted. Not melting, just like they melted then froze. Nothing is moving, not even me. I feel like I am being pulled at, though by what I do not know. It steals air from my…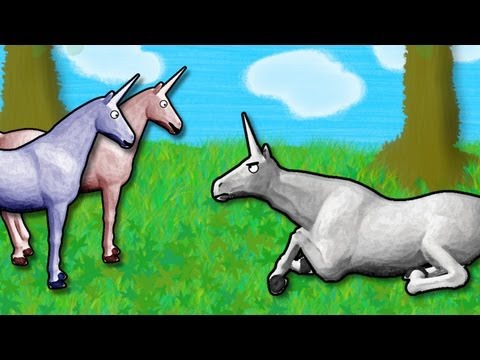 4 tags
"Be as strong as you are beautiful and nothing will go wrong in life."
– Dominic V.
1 tag
Where's your head at? →